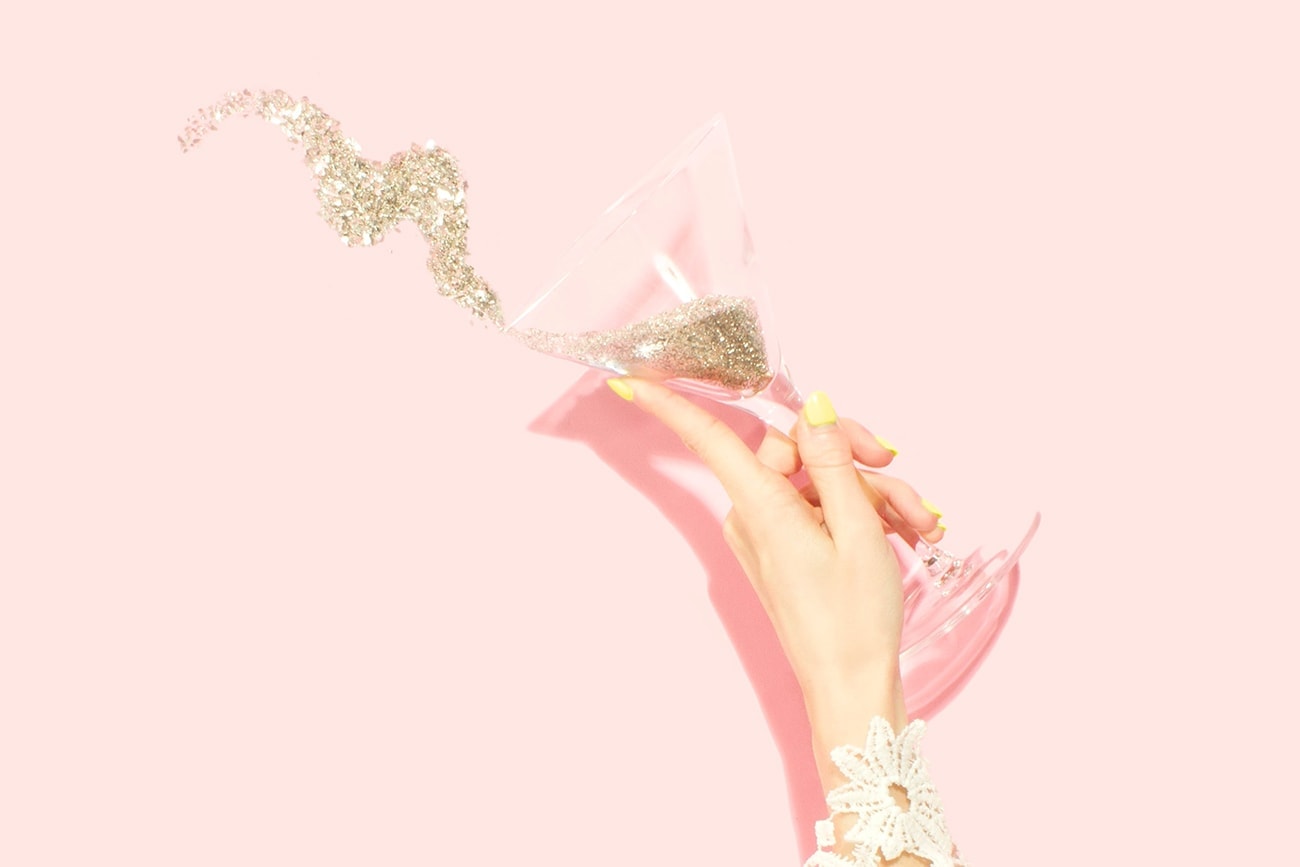 Top 50 New Year Instagram Captions for Any Photo
Out with the old and in with the new! New Year is full of expectations, hopes and dreams and what better way to make your photo sparkle, than adding a caption that matches it! I've scoured the internet to find the top New Year Instagram Captions for any photo you plan to post once the New Year begins. Here is my full list of the top 50 New Year Instagram captions.
New Year Instagram Captions
The Roaring 20's.
"Thank U, Next" – Me to 2020
May all your troubles last as long as your resolutions.
2021 goals: Stay focused and extra sparkly.
2021, let's do this.
New year. New feels. New chances. Same dreams.
I can't believe it's been a year since I didn't become a better person.
Sip sip, hooray!
The future is conquered by those who believe in themselves and the beauty of their dreams.
Now taking applications for my New Year's kiss.
A New Year's resolution is something that goes in one year and out the other.
Sometimes all we need is a fresh start. And champagne. Lots of champagne.
I can't wait to control-alt-delete and start fresh.
Walking into 2021 like…
I'm ready for midnight kisses that lead to new years wishes.
12 new chapters, 365 new chances.
It is never too late to be what you might have been.
Forget the past and prepare for the future.
Be afraid and do it anyway.
This year will be the best yet.
The beginning is the most important part of the work.
The only person you are destined to become is the person you decide to be.
What a wonderful thought it is that some of the best days of our lives haven't even happened yet.
Go confidently in the direction of your dreams.
A grateful heart is a magnet for miracles.
It is not in the stars to hold our destiny but in ourselves.
Strength shows not only the ability to persist but the ability to start over.
The best way to predict the future is to create it.
A great future doesn't require a great past.
No reason to stay is a good reason to go.
And now we welcome the new year. Full of things that have never been.
For last year's words belong to last year's language. And next year's words await another voice.
Don't live the same year 75 times and call it a life.
To improve is to change; to be perfect is to change often.
New year, new feels, new chances. Same dreams, fresh starts.
New Year Party Inspired
A little party never killed nobody.
I must confetti that I think you're pretty cute.
Baby, you're a firework.
Life is short. Wear your party pants.
A party without bubbles is just a meeting.
I like to party. And by party I mean take naps.
Life is the best party I've been invited to.
No one looks back on their life and remembers the night they got plenty of sleep.
Time to drink champagne and dance on the table.
The best way to behave is not to.
Let the good times roll!
Thanks for inviting me to a New Year's party I'll have no recollection of attending.
Tis' the season to sparkle!
It's beginning to look a lot like cocktails.
Youth is when you're allowed to stay up late on New Year's Eve. Middle age is when you're forced to.
More inspiring Instagram captions here.
Save this article for later: