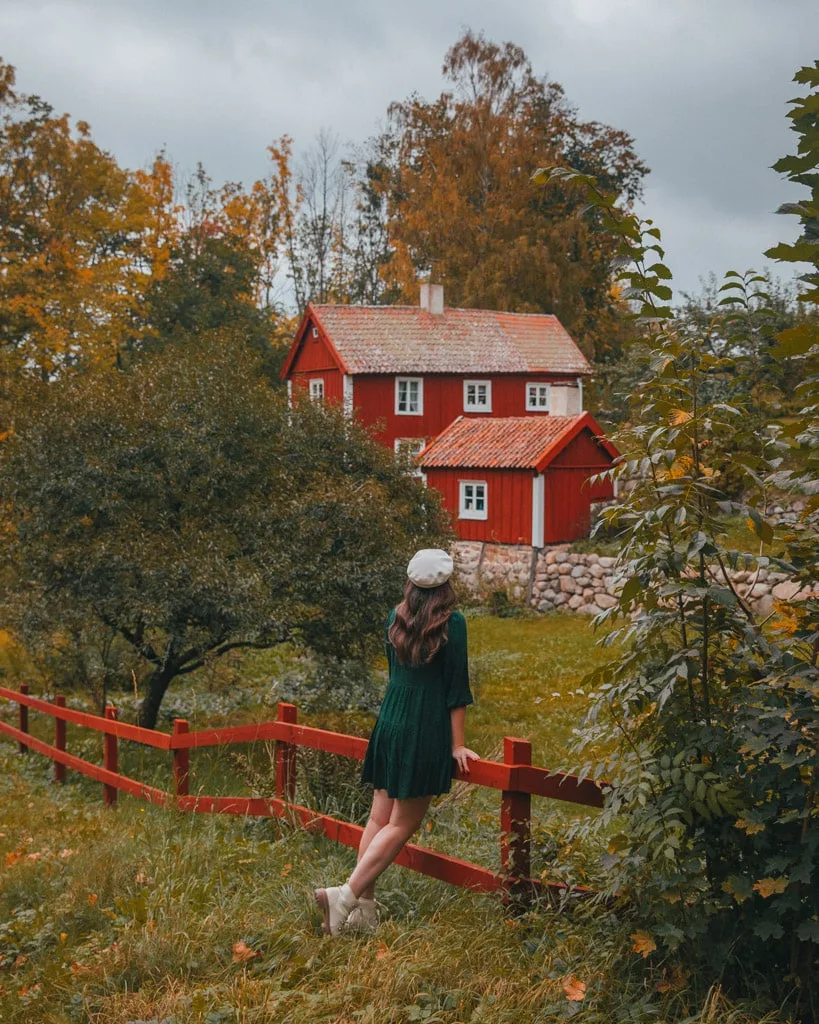 I, Wanderlista
Behind I, Wanderlista is Sia: a writer, photographer and content creator with a big passion for adventure.
My blog, I, Wanderlista, has a strong community of curious world travelers who love getting inspired by unique destinations, experiences, and places to stay. I am always looking for opportunities to help brand partners succeed through strategic social media campaigns and SEO-optimized articles.
Together with my skillset – captivating storytelling, inspiring photography and my knowledge of social media, blogging and SEO – I'll help you not only bring your story to life but also have it rank highly in the search engines.
Want to talk about how we could work together? I'd love to hear from you at [email protected]
Some favorite collabs
Working with West Sweden Tourism board on the promotion of this beautiful Swedish region.
Produced SEO-optimized articles with original photography, social media posts, and stories.
Linked below is the article from our travel through the region. In this article, other work is also linked.
Working with an activity and car rental provider for our 10-day road trip through Uganda with a 4×4 vehicle and a driver.
Produced SEO-optimized articles with original photography, social media posts, and stories.
Check out one of the articles below!
Hotel and accommodation collaborations are some of my most common ones, and this 5-star hotel in London was one of my favorites.
Depending on the terms of the collab I will usually produce an article of the hotel, photos for their own marketing or recommend it in my travel guides. Here is just one example.
Testimonials
We really love your articles and the photos are stunning! We've shared them with the companies and they love it as well. Thank you!
West Sweden Tourism
Sia is organised, reliable and just a very friendly person to work with. There are many travel bloggers and photographers out there, but I.Wanderlista is by far the most professional one we have worked with in the last 10 years.
Roadtrip Africa
The article is wonderfully written, we really enjoyed hearing about how you found your experience with us. Thank you!
The Biltmore Mayfair
Brands I've worked with
Get in touch
Think we'd hit it off? Fill out the form below or email me at [email protected] with your proposal.
PS: I do not accept guest posts and such emails will be deleted without a response.