South Korea
Where traditional villages overlook skyscrapers, where technology doesn't intrude on tradition. A place to satisfy your wanderlust.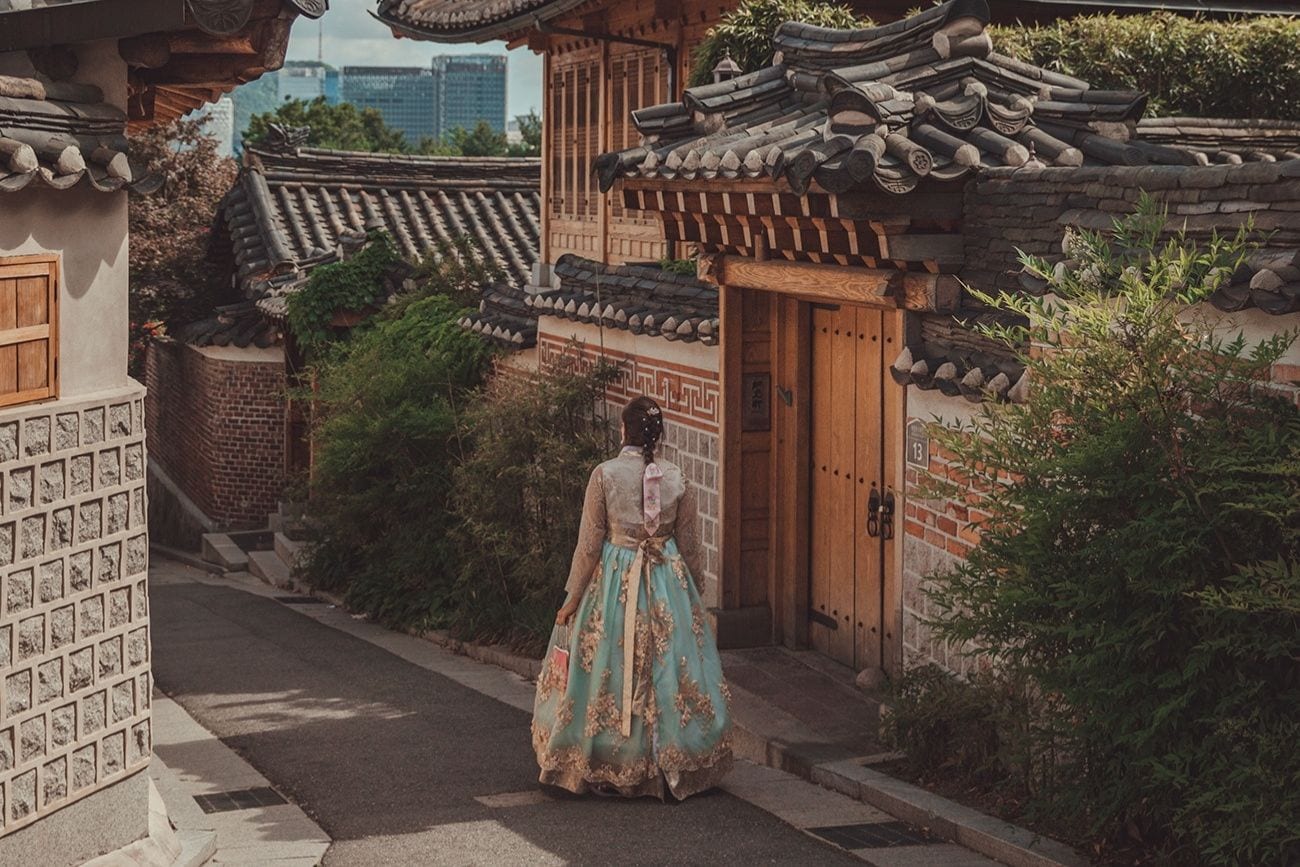 Best time to visit
Best time to visit South Korea is from March to May for a beautiful spring. September to November for vibrant fall colours. Summers are very hot and humid.

Money saving tips
My best saving tips are to rent an Airbnb with a kitchen and eat breakfast at home and rent a hanbok for free entrance to a few places.

Suggested budget
The daily suggested budget for South Korea is $40-70 USD, assuming you're staying in an Airbnb or mid-range hotel, eat mid range and use public transport.

Favourite thing to do
My favorite memories are renting a hanbok, eating Korean BBQ and having the classic chicken and beer. Stay in Hongdae or Itaewon.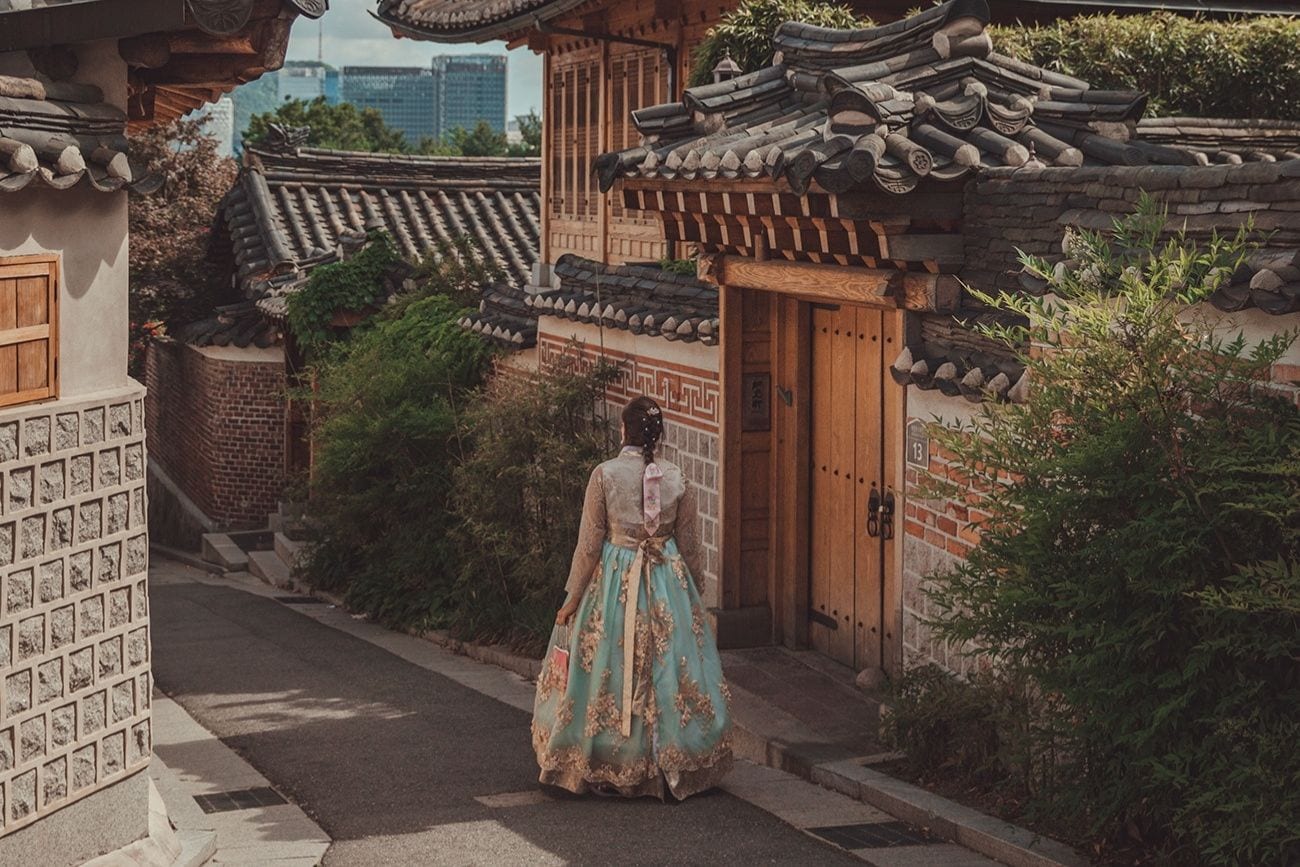 South Korea
South Korea, an East Asian country bordering its infamous neighbour North Korea, is a country that left us most positively surprised on our travels so far. A land where traditional villages overlook the city skyscrapers, where the latest technology does not intrude on tradition and a land where you will find anything from raccoon cafes to Kpop street performers. Koreans are incredibly friendly and polite and make it their mission for you to have a great stay in their country. They are proud to call it home and even though everything about it reminded us of Europe, it was so incredibly different. In so many good ways. We visited only Seoul this time around, but we aim to come back as there is so much left to see in this up-and-coming destination.