I'm Sia
Born and raised in Slovenia, I now live in Malmö, Sweden together with my husband Mikael. When I'm not traveling, I work remotely as a marketing manager and take every chance I get to explore new destinations.
Besides traveling, taking pictures, and writing for this blog, I also own two other websites and have a big interest in all things SEO and analytics.
At home I like to experiment with mixing cocktails, learning languages (currently learning Korean), going for a bike ride, and chilling in front of Netflix with Mikael.
Get to know a bit about me
Frequently asked questions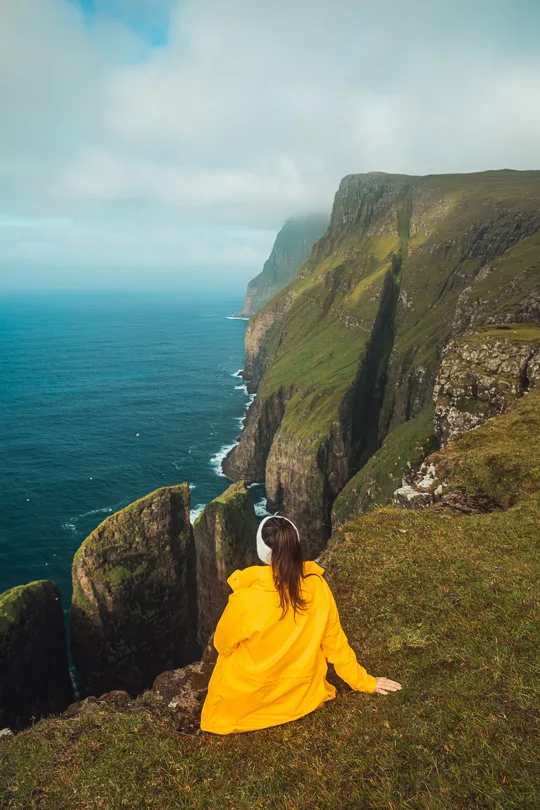 I always start by taking all pictures in RAW. I then edit them in Lightroom for desktop or on my phone if it's for stories.
I also have my own presets that help me reduce the time spent editing because I already have all the colors I like saved!
My main camera is Canon 5D Mark IV with a 24-70mm lens. I just recently got my hands on a Fujifilm X100V though and am already super excited to take photos with a smaller camera.
If you want to see the whole list of my gear, click the button below.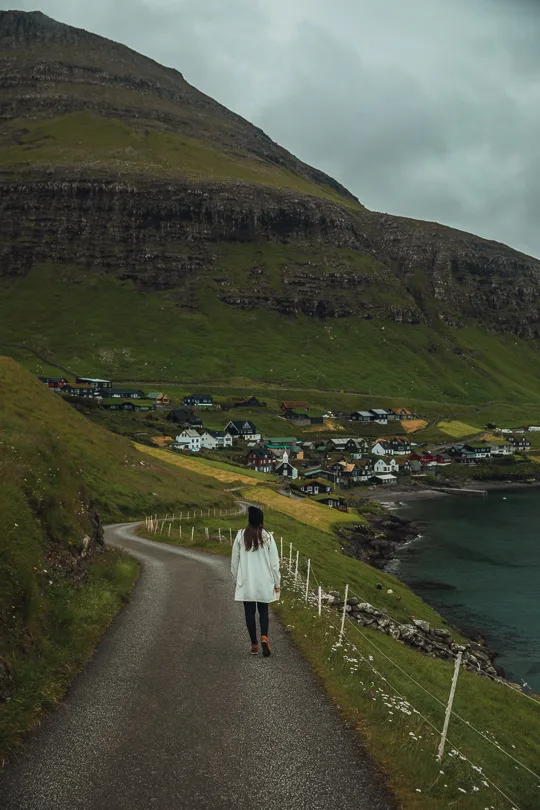 I work for a fully remote company and freelance on the side. I pay for all my travels myself, but sometimes I will reach out to (or be reached out to) companies that I think my readers would love to know more about and collaborate with a hotel, tourism company, or product.