England
An endlessly intriguing part of the UK and home to buzzing cities, pretty towns and lush nature.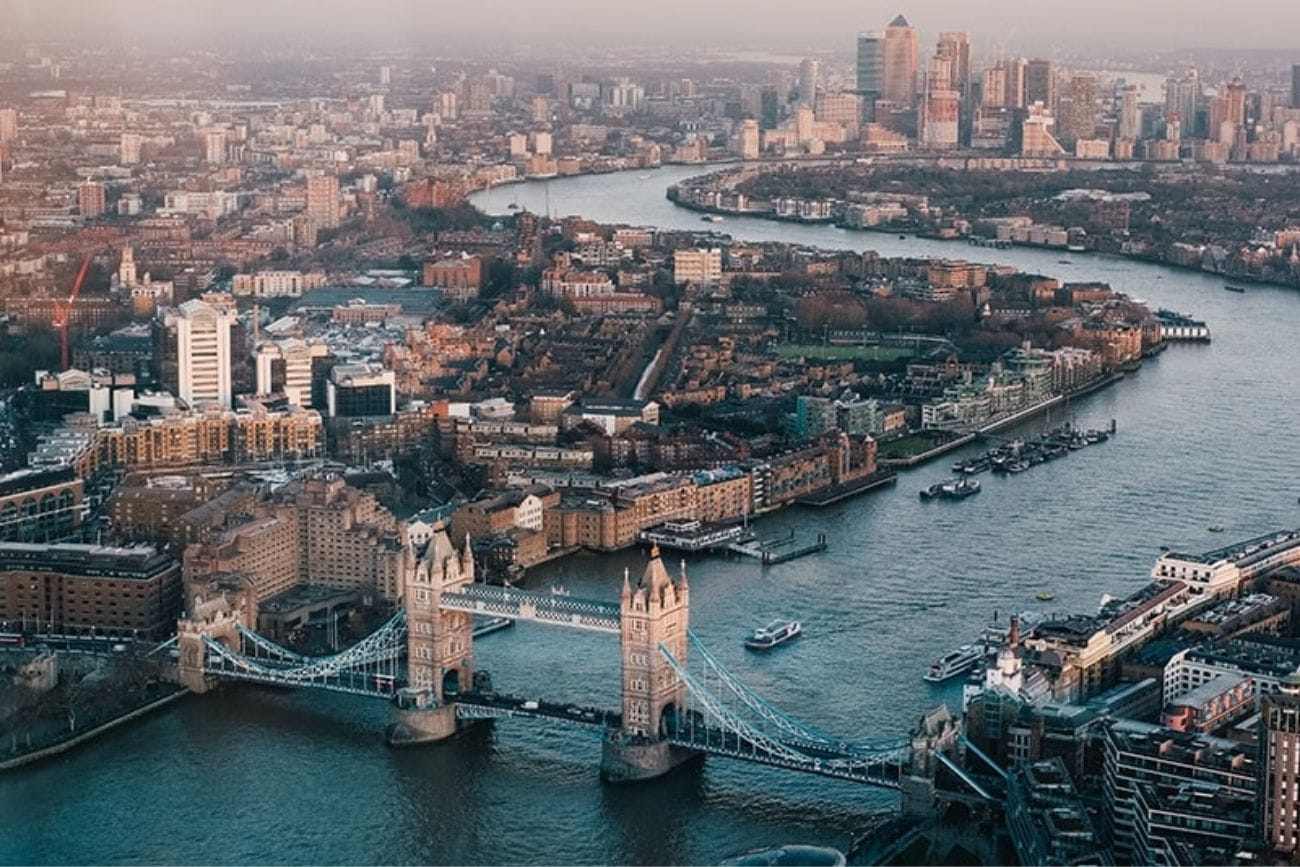 Best time to visit
Best time to visit England is from April to September. While it's a year-round destination, it is more pleasant when it's warmer.

Money saving tips
My best saving tips are to rent a room on Airbnb and browse Groupon for discounts on food and experiences.

Suggested budget
The daily suggested budget for England is $100-200 USD, assuming you stay in a mid-range hotel, eat on the cheap and use public transportation.

Favourite thing to do
I've lived in London for 4 years as a poor student. Now, as a tourist, I love seeing the glam side of London and having a luxury weekend in the city is it.
England
England is one of four countries that make up the United Kingdom, located in the west of Europe. While England is stunning and home to many castles, sights, and pretty towns, one city receives more tourists than any other in Europe – London. London is a buzzing and busy capital of England and generally the first point of arrival for anyone traveling around England. It is located in the Southeast of England and is home to almost 9 million people.