Travel
England
An endlessly intriguing part of the UK and home to buzzing cities, pretty towns and lush nature.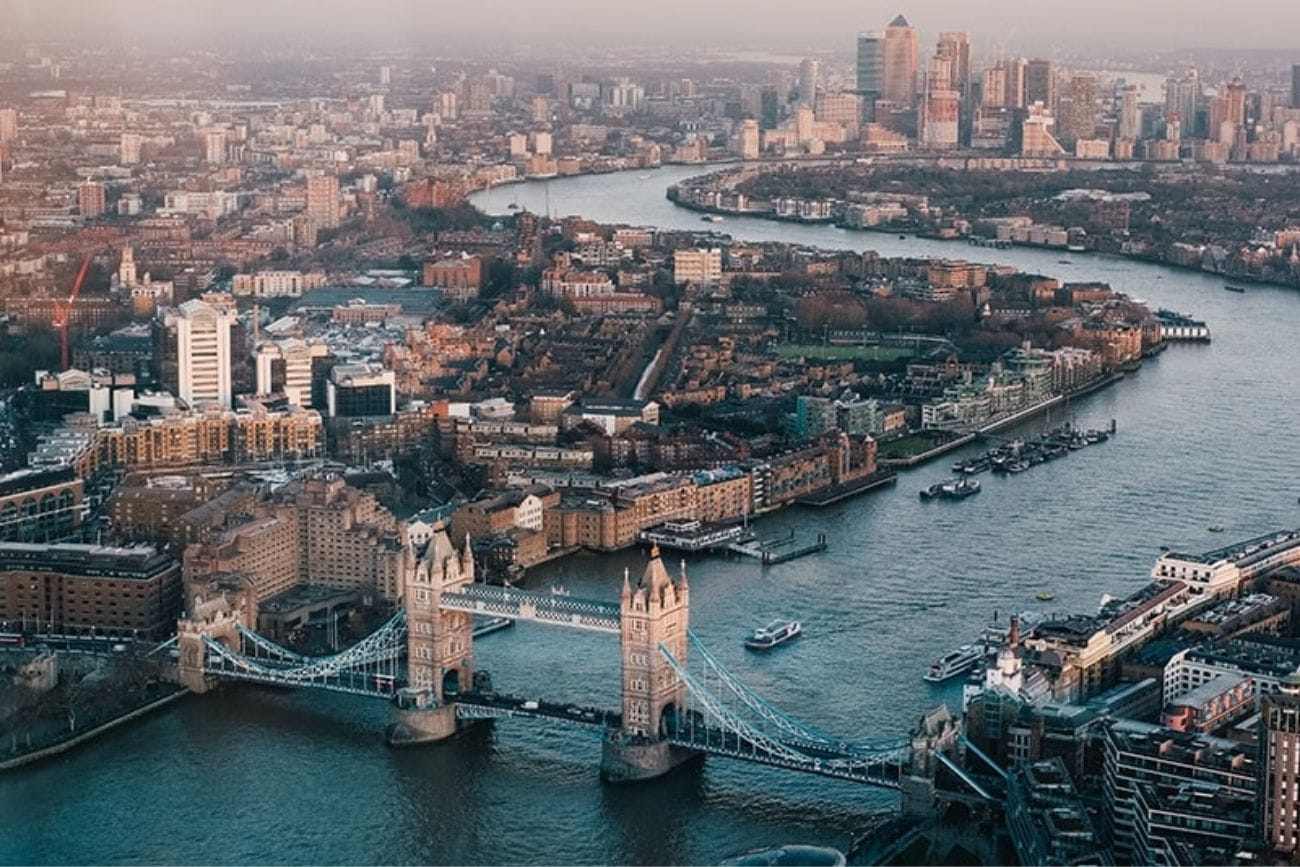 Best time to visit
Best time to visit England is from April to September. While it's a year-round destination, it is more pleasant when it's warmer.

Money saving tips
My best saving tips are to rent a room on Airbnb and browse Groupon for discounts on food and experiences.

Suggested budget
The daily suggested budget for England is $100-200 USD, assuming you stay in a mid-range hotel, eat on the cheap and use public transportation.

Favourite thing to do
I've lived in London for 4 years as a poor student. Now, as a tourist, I love seeing the glam side of London and having a luxury weekend in the city is it.
All England Articles
Have you been to London before and want to skip the usual first-timer tourist attractions? Scoot away generic London guides! This luxury London guide is …
Conveniently located in Mayfair's Grosvenor Square, The Biltmore Mayfair is only a few minutes' walk from several shopping streets, world-renowned restaurants, and cozy London cafés.
England
England is one of four countries that make up the United Kingdom, located in the west of Europe. While England in itself is stunning and is home to many castles, sights and pretty towns, there is one city that receives more tourists than any other in Europe – London. London is a buzzing and busy capital of England and generally the first point of arrival for anyone traveling around England. It is located in the South-East part of England is home to almost 9 million people. This travel guide focuses primarily on London, but once I travel to more places in England I will be updating the information here as well.
Typical costs
Accomodation - You can expect to find accommodation for any budget in England. A room on Airbnb in London will cost you around $60 USD per night. A mid-range hotel will cost you around $200 USD per night. Peak seasons (such as December) can get very busy so make sure you book at least a month in advance.
Food - Expect to pay around $6 USD for a street food market meal, and at least $15 USD for a meal in an average restaurant. You will find that most restaurants will also add a 12.5% service charge on your bill, so be prepared for that extra. A gin-tonic in a pub will cost you around $7 USD and upwards of $20 USD in a cocktail bar.
Transportation - Getting around London is easiest with public transportation. A daily cap is £7 for tube and buses, but the prices will depend largely on which zones you are traveling to. If you are traveling to other cities, then consider using buses like Megabus for the cheapest rides. Trains tend to be the priciest in England. Uber is also available and a good option for when the tubes stop operating.