Sweden
A beautiful and diverse Scandinavian country with dense pine forests, remote wilderness and iconic coastal villages.

Best time to visit
Best time to visit Sweden is from May to September. Visit from January to March for amazing winter landscapes in Lapland.

Money saving tips
Eating out can be quite pricey in Sweden. Download apps like The Fork for discounted restaurant visits and Karma for cheaper yesterdays' meals.

Suggested budget
The daily suggested budget for Sweden is $150-250 USD, assuming you're staying in a mid-range hotel and using public transportation.

Favourite thing to do
Staying at the 72 Hour Cabin has been my highlight from living in Sweden since 2013. It was such a unique experience!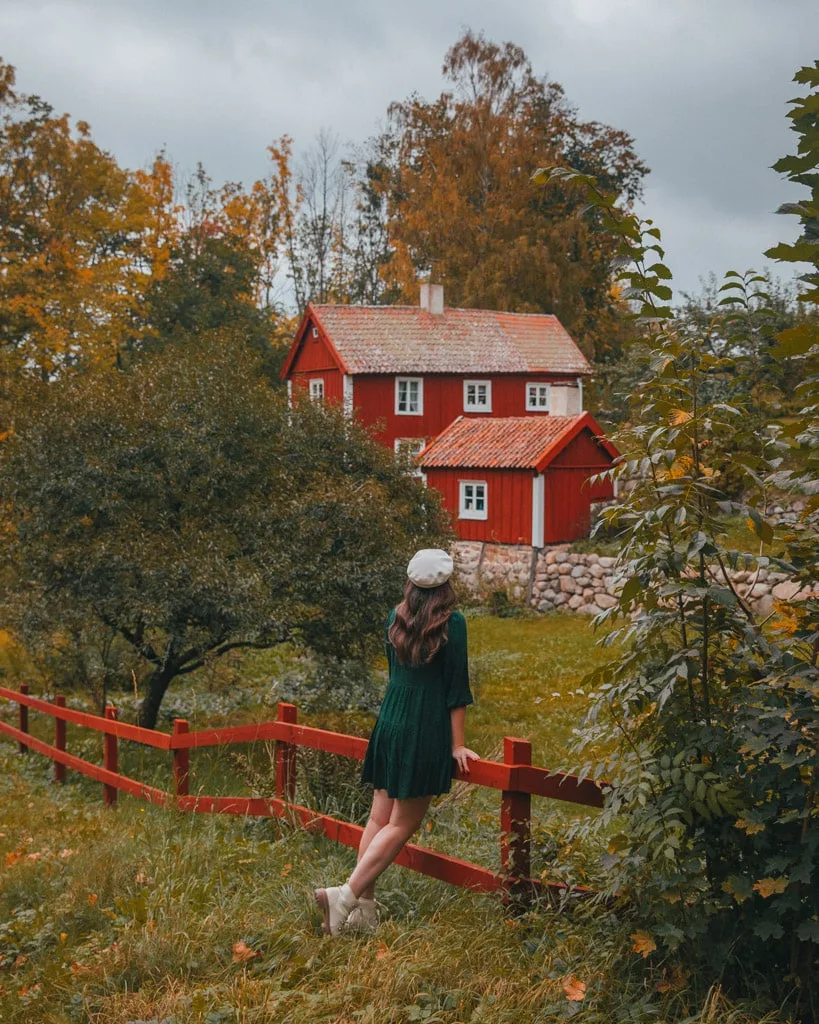 Sweden
Sweden is a land of breathtaking natural beauty and vibrant cultural attractions. From the Northern Lights up north to the mesmerizing archipelagos off the coast, Sweden is a wonderland of adventure. Take in the sights as you cruise along Göta Canal or explore Stockholm's many museums and monuments.
Discover snowy ski slopes, pristine beaches, and lush forests. Sample delicious Swedish specialties like herring and lingonberry jam or try some Swedish meatballs. Whatever you choose to do, you'll have a unique experience in Sweden!